Looking for Hot Wing Sauce?
Do you know someone who loves hot wings? Why not add a little flavour to their lives with our hot wing dipping sauces! Our recipes use a wide variety of ingredients so we can give you delicious flavours from all around the globe, making our sauces perfect for dipping, or if you want to try a hot wing challenge!
We cater to all taste buds when it comes to hot wing sauces. Whether you're looking for something that's at the top of the temperature scale or milder flavours, we have you covered! Other brands might have extra spicy hot sauces (which we also do) but we pride ourselves on making some of the best variety of hot sauces on the market. By creating bold, delicious flavours that are the perfect team with a kick of heat.
Not convinced? Try them for yourself! Take a look at all of our hot wing sauces and find the perfect bottle for you!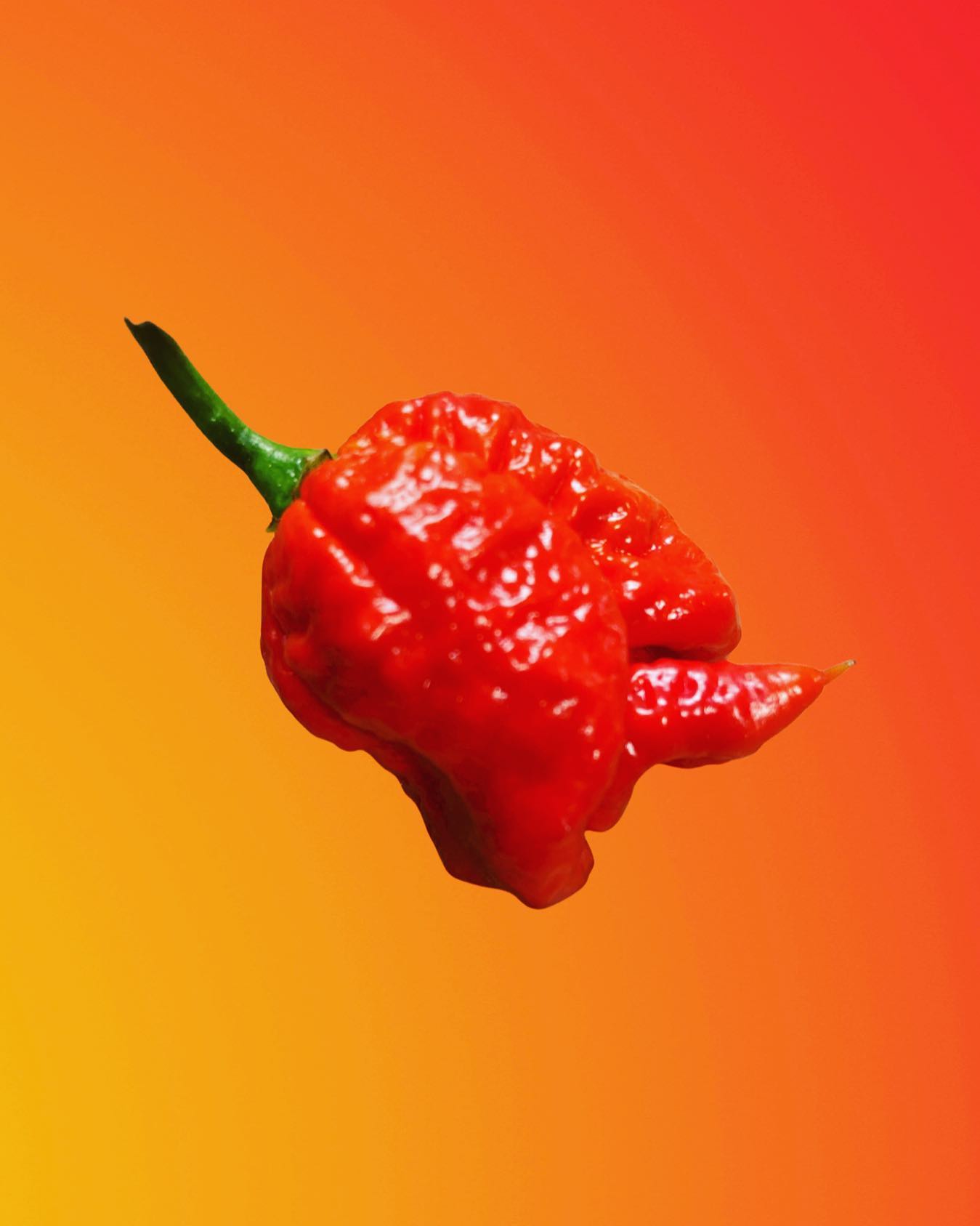 Hot Wings Hot Sauce With The Freshest Ingredients
We proudly make all of our hot sauce right here in the UK, so you can be assured that you are enjoying the finest of UK hot sauces.
Developed in Sheffield, our Mexican hot sauces are made from only the best ingredients available.
Not only that, but all of our products are vegan-friendly, with no additives or preservatives! We want our hot sauces to be enjoyed by everyone.
Whether you want to add a kick of flavour to your cooking, or you're a hot sauce aficionado, Sheffield Dragon is accessible for everyone!
Why Choose Us Over Other Hot Wing Sauces?
Why choose us over other hot wings sauces? Because each of our hot sauce recipes is handcrafted to ensure it delivers delicious flavour.
While we might not have the name recognition of some of the other big brands, we ensure care and attention go into every bottle of hot sauce we produce.
Being more independent than bigger hot sauce brands means we can focus on the craft of our product. Perfecting our recipes so you can enjoy every drop of our delicious hot wings dipping sauces.
It also means we can ensure that all of our hot sauces are vegan, without allergens, and with no added preservatives or additives.
A Passion For Hot Wing Sauce
Hot sauce is our passion here at Sheffield Dragon. By using the best ingredients, innovative hot sauce recipes, and a focus on flavour, we are happy to be able to share our hot sauces with you to enjoy.
Whether on wings or a salad, our unique brand of hot sauces are lovingly created to bring you the freshest and most versatile hot sauces on the market.
Hot Wing Sauces For All Taste Buds
We believe that hot sauces shouldn't just be for those who love to make their food as hot as possible. They can be enjoyed by anyone and everyone.
Our hot sauces focus on flavour first. If you just want to add a delicious kick to your recipes and not be overwhelmed by the heat, then we have a hot sauce for you!
By using the freshest ingredients and unique recipes, we are able to create versatile and satisfying hot sauces.